1025https://conmurphyspub.com/files/c10920a193a0446c10e0f2aabb60ea51_full_size.jpg
Thanks do much - you were great to deal with - so accommodating - especially since everything was so last minute.
Thanks again!
- Joan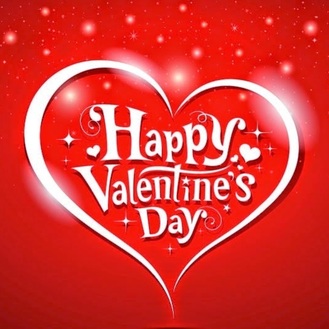 Valentines Day Specials!
Valentines Day Specials
MENU ADDITIONS
Bacon Wrapped Filet with Shrimp 28
Bacon wrapped Angus Filet, Sautéed Shrimp,
Truffle Mashed Potatoes and Asparagus
Served with a Burgundy Sauce
Pork Tenderloin Marsala 23
Seared Pork Tenderloin, served with Truffle Mashed Potatoes,
Sautéed Spinach and a Wild Mushroom Marsala Sauce
Seafood Fettuccini Alfredo26
Sautéed Shrimp, Jumbo Lump Crab Meat & Lobster over Fettuccine
With an Alfredo cream sauce, topped with shaved Parmesan Cheese
Drink Special
Fleur De Mer - Rose '17 11
Fleur de Mer means "Flower of the Sea," a reference to the distinctive geographic
features of Provence: lavender fields and proximity to the sea. Bright pale salmon pink color with an alluring subtle aroma of fresh watermelon and red fruits. A bone-dry palate with refreshing acidity and a long, soft finish that displays an appetizing minerality.
Events
Live Music Every Thursday, Friday
and Saturday Nights
2/14 Thursday @ 8pm Jamie Gallagher & Ashton John
2/15 Friday @ 9pm one fish two fish
2/16 Saturday @ 9pm Brass rail
Return To Events